CleanCup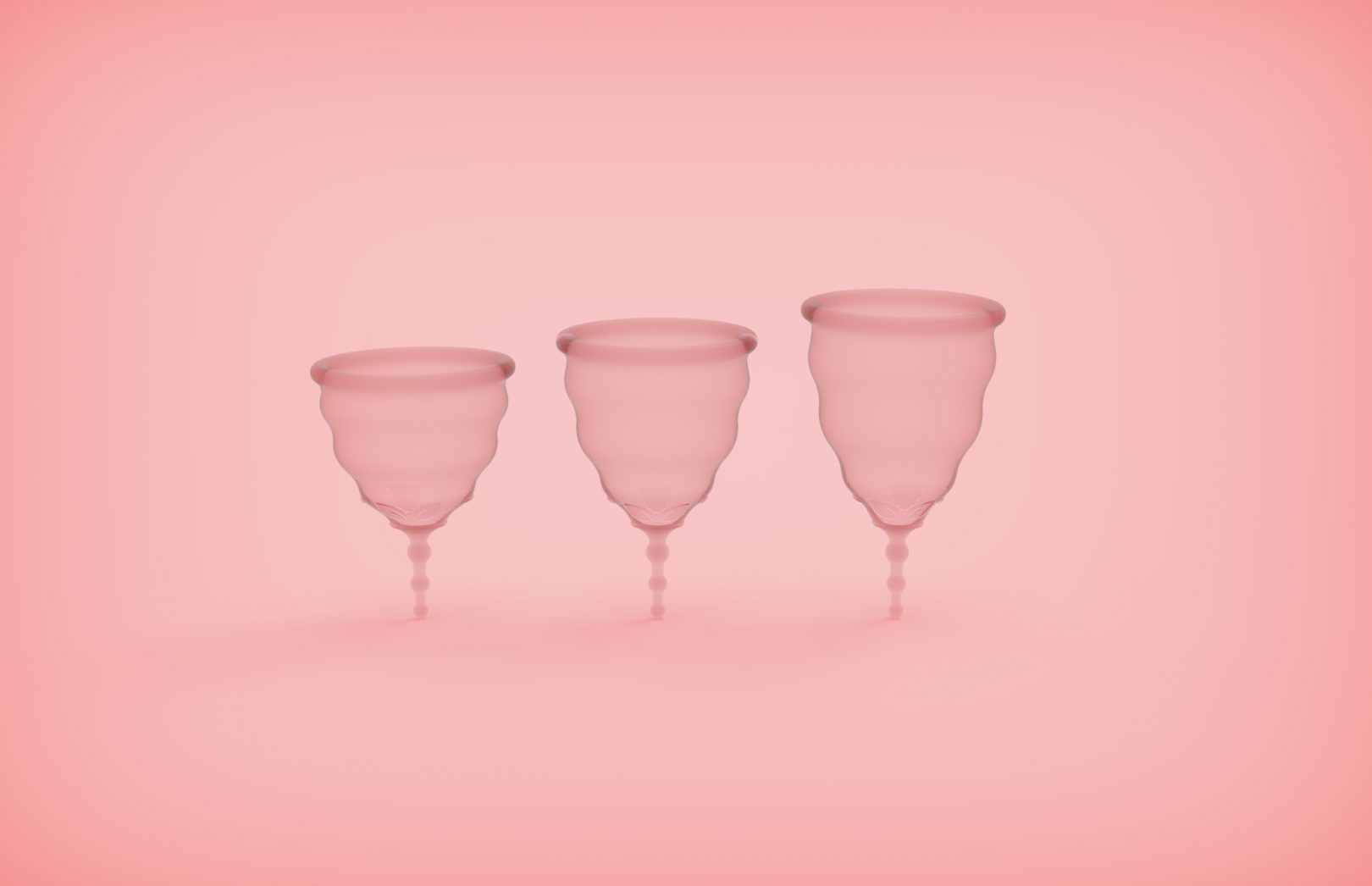 Photo: Hugo
CleanCup men's cup is a practical, environmentally friendly and economical replacement for binders and tampons. It´s a healthier alternative for your lower abdomen in several ways. CleanCup has a smooth surface that is difficult for bacteria to adhere to. Instead of absorbing the fluid like a tampon does, the cup picks it up. CleanCup does not dry out the mucous membranes or change the natural environment of the abdomen. Among other things, it reduces the risk of fungal infection.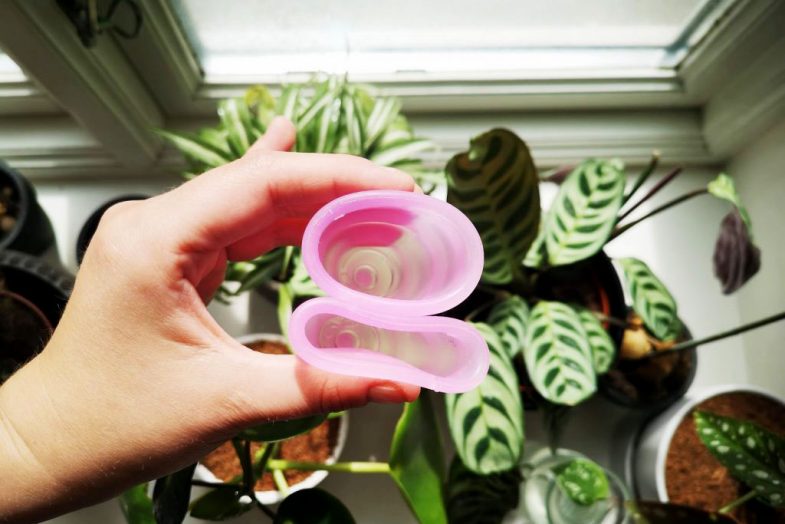 Photo: Cleancup
CleanCup is made from 100% medical silicone. Both the material and the color are certified and SGS approved. When used and maintained properly, it can last for up to 10 years.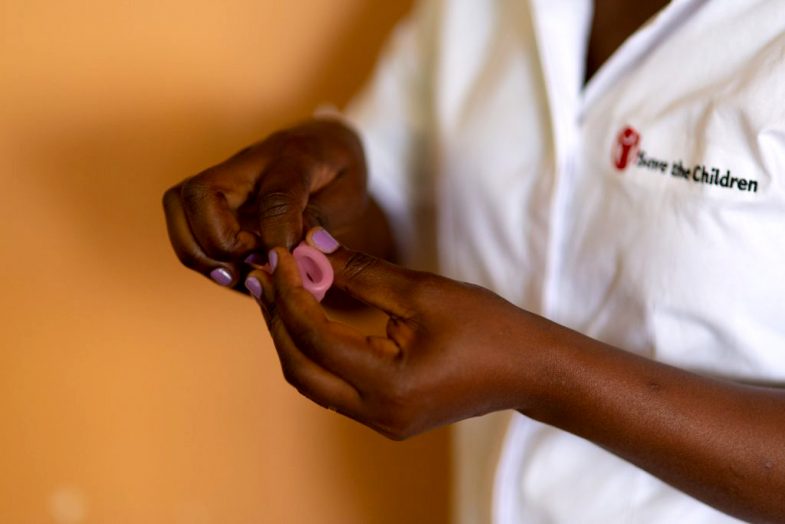 Photo: Cleancup
For each CleanCup sold, online or through retailers, a CleanCup is donated to a girl who needs it to complete her schooling.