Handy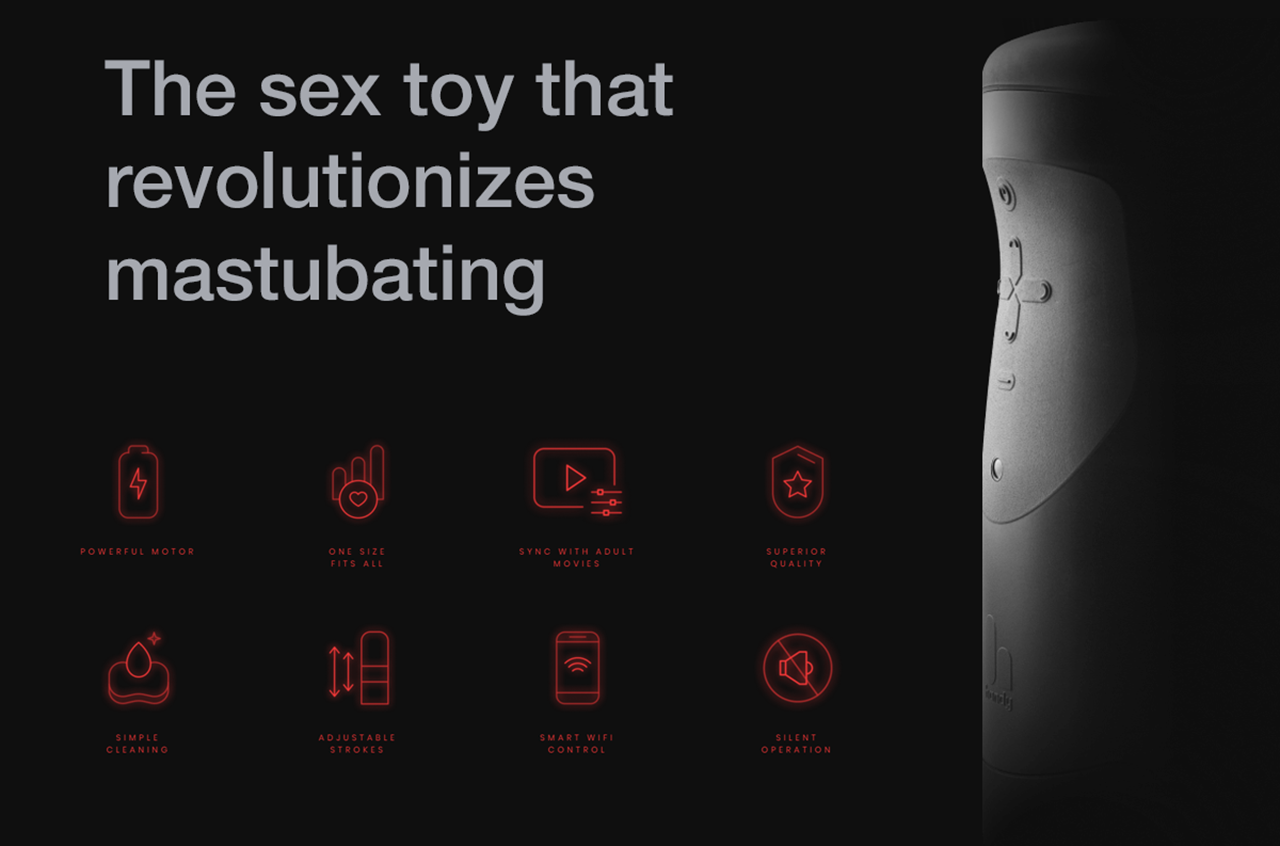 Handy™ is the most advanced male sex toy ever created. Controlled by you or your partner. A firm grip, endless stroking variations and unlimited power makes Handy™ incomparable to any other machine. Handy™ is developed and manufactured by the Norwegian company SweetTech AS, a team of enthusiastic innovators based in Oslo. Hugo has contributed with design and engineering of the hardware.
Adjust the unique TrueGrip system to firm, soft, or to whatever feels best. Handy™ is used in combination with the patent-pending sleeve that enhances the pleasure. Go fast or as slow as you like, with speeds up to 10 strokes per second. With the dynamic speed control Handy™ will make sure that the speed stays the same no mater the load. Experience stroke lengths ranging from 0 to an incredible 110mm (0-4,3").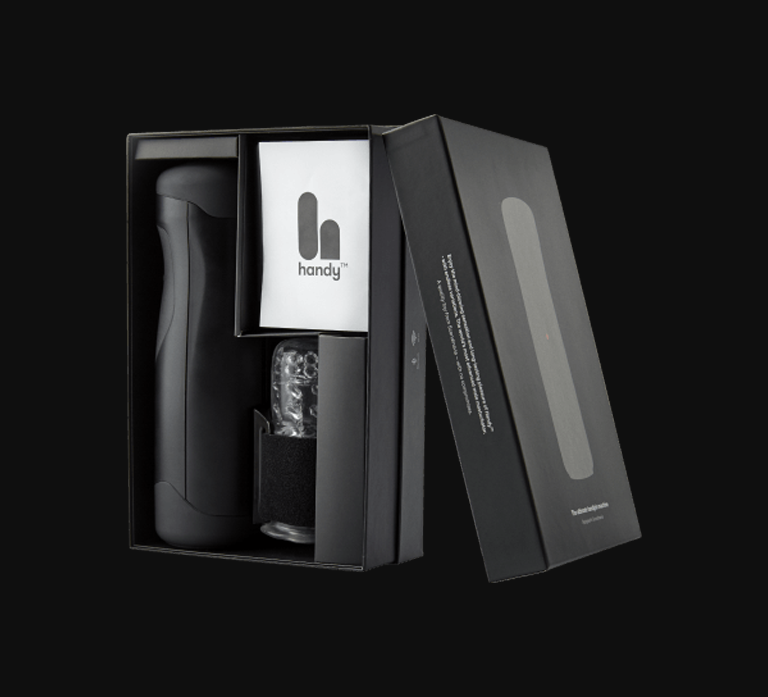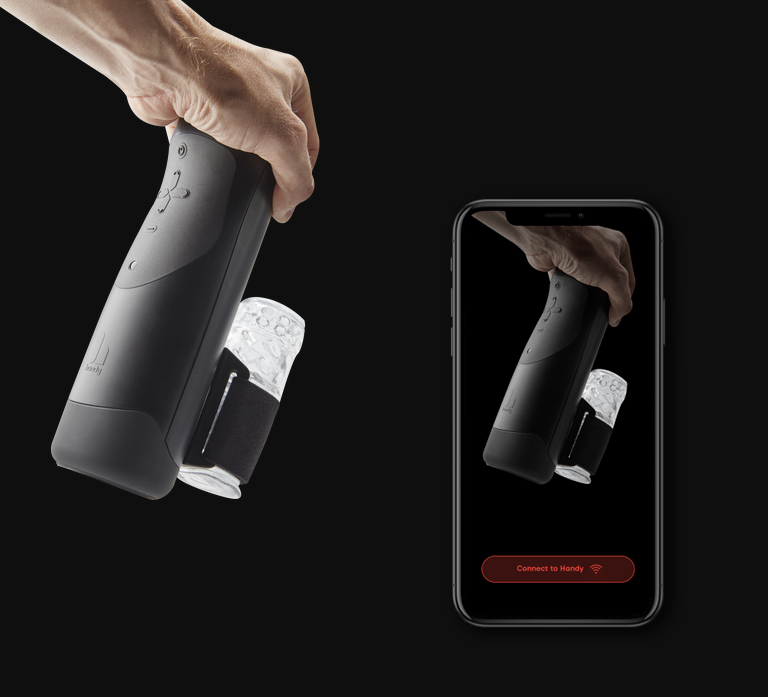 Photo: Handy
Interactive VR
Rotate, scroll and zoom to explore more.